Diamond and flame polishing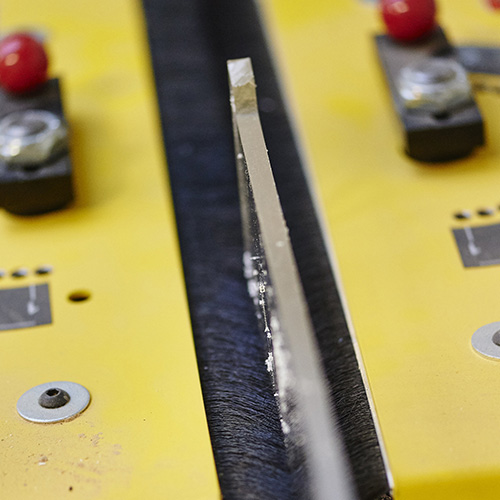 Plexiglass polishing enables us to obtain completely transparent, mirror-smooth surfaces.
We are also flame polishing experts. This technique enables us to polish very unique shapes without sharp edges.


Benefits
Polished plexiglass edges


Applications
A range of plexiglass products:
Urns.
Displays.
Tables.
Display cases and decorative furniture.