Thermoforming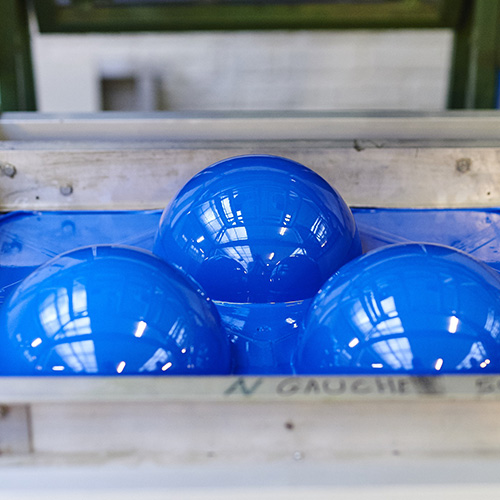 Thermoforming is the process of shaping sheets of plastic. They are heated then applied to a mould and formed using a vacuum system.


Benefits
A wide range of materials, thicknesses and colours
Quick execution
Ideal for medium and large production series


Applications
Wedges, displays, spheres, signs, totem stands, various parts in organic and 3D geometrical shapes.